Beat Aim
Available now on Windows

Includes 2 months VIP
(10$ value)

Grants access to alpha, beta and
all future releases

Priority support and founder
role on Discord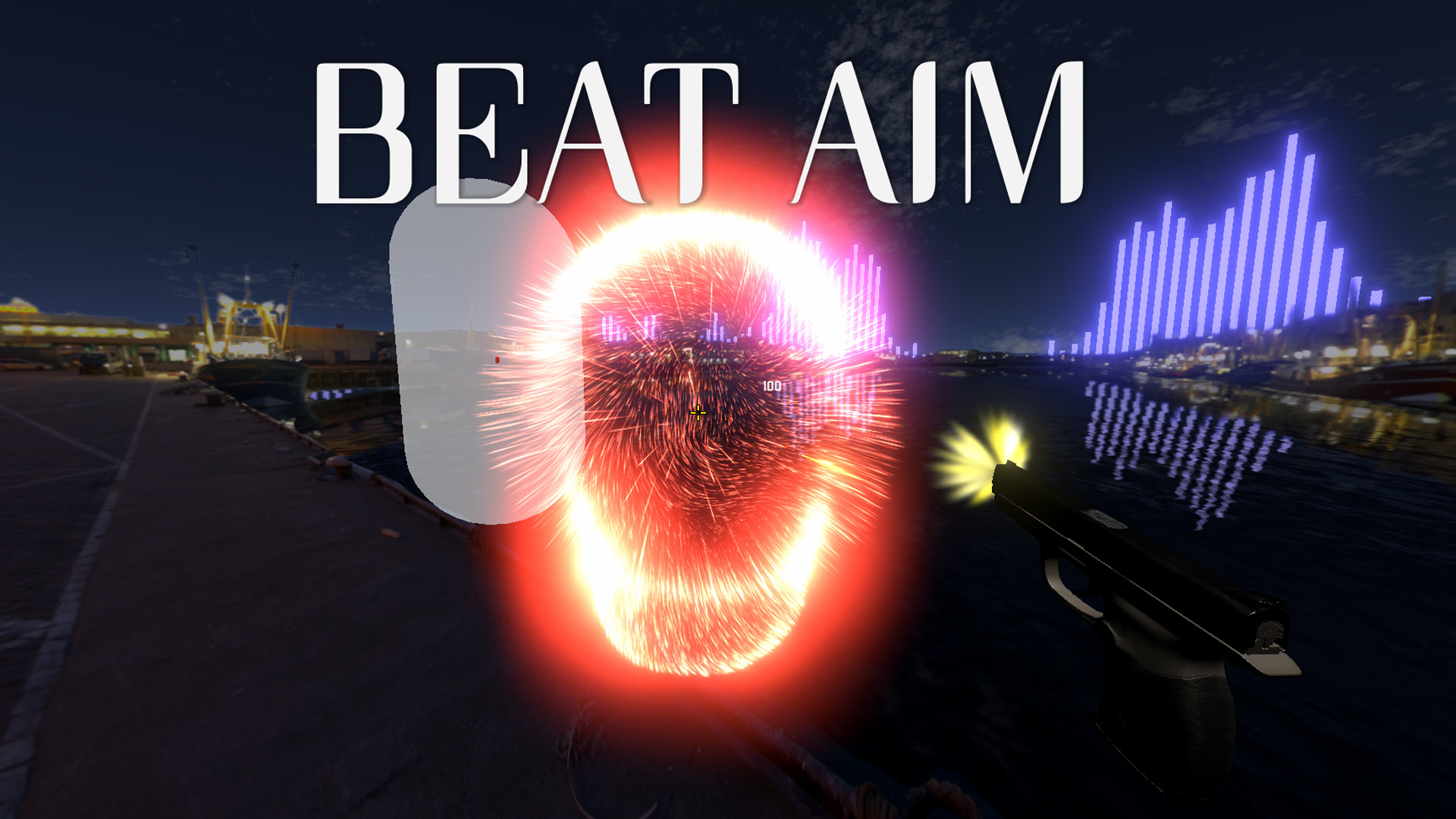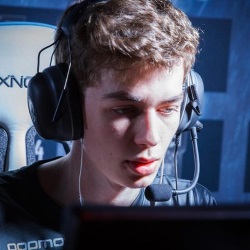 Developed by just one gamer
As an esports player I've been looking for a way to get my aiming skills to the highest levels.
FPS trainers like Kovaak's are pretty good but quickly become boring.
2d games like osu! are amazing but unfortunately 3d-aiming works differently.
Beat Aim has been developed over last 2-3 years in my free time.
After testing many solutions I've finally found a perfect recipe.
Not only it is possible to open any music but also deeply customize map generation.
Every gameplay new map is randomly created based on the music.
This makes reflex more important than memory.

osu
x
Kovaak's Trainer
Rhythm game not seen before
Infinite
Content
VIP players can import any songs to the game
Ai
generated
maps
Unlimited replayability
Quality
over
Quantity
I hate bugs, I can update game daily instead of monthly like big companies